What You Should and Should Not Eat When in Keto Diet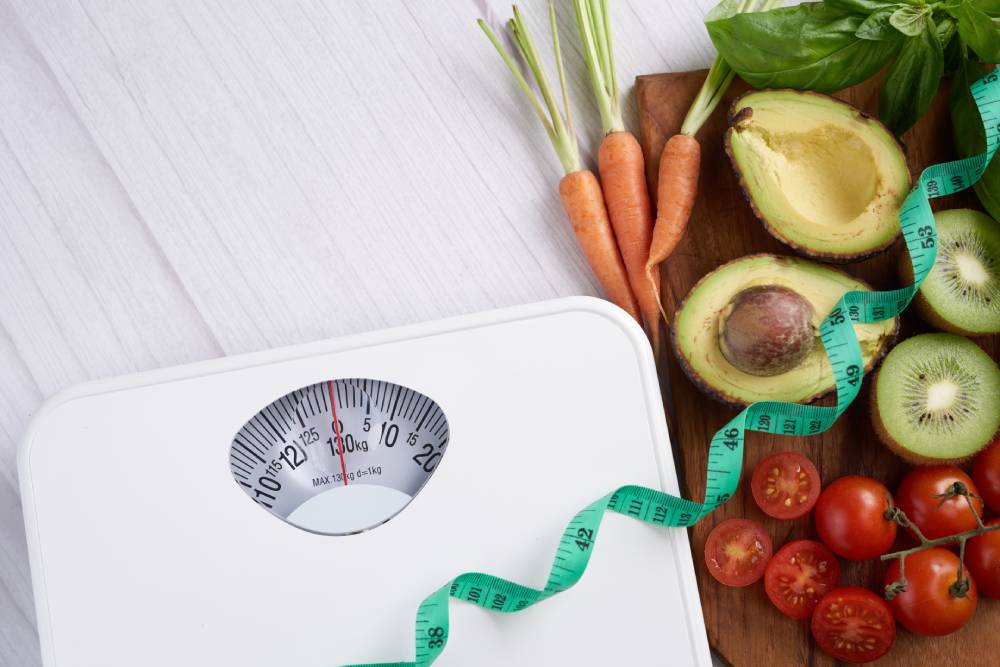 When you are in any type of diet, there is one thing you need to know about the specific food choices you need to consider to make sure you are following through your goal. 
To start with, Keto diet is recommended not only for those who want to lose weight. It is also recommended for those who are adjusting their nutritious intake due to some health conditions which includes Type 2 diabetes and epilepsy. Researchers have found that after some studies and observations of the how ketosis affects the manner by which the body produces energy through low carbohydrate high protein nutrition intake. This approach in nutrition adjustment certainly strengthened the body faster while readjusting the way by which the body goes through its digestive process and make use of all the nutrition, protein and fat available through ketosis. 
So when it comes to concentrating on Keto diet as your primary daily nutritional schedule, you need to remember one simple reminder: sugary fruits are off the menu and non-starchy vegetables are certainly the best choice. 
In this post, specific food choices that are highly recommended are listed in as part of the Keto Foodbank. At the same time, a list of food choices that are not advisable to be taken in shall be noted to provide you with the guide you need in accomplishing your daily diet goals. 
The primary goal in choosing the right food group is to thing about the role that they take in maintaining ketosis in your body. This is why sugars and carbohydrates are to be completely avoided for the sake of promoting ketosis. It is for this reason that most of those who are new to this diet give up early because they are deprived from food elements that often respond to their satisfaction which often include the addictive factor that can be found in sugar from fruits and pastries and other high-carbohydrate food choices. 
Highly Recommended Food Choices: 
Meat:

Protein-centered diet calls for more meat that includes chicken, lamb, bacon, turkey, ham and sausage. 
Seafood:

Among the best choices of seafood are the fatty ones. This includes tuna, cod, catfish, scallops, oysters, lobsters, and crabs. 
Non-Starchy Vegetables:

cabbage, cauliflower, green beans, peppers, eggplants, lettuce, and zucchini 
Nuts: peanuts, almonds, hazelnuts, walnuts and butters 
High-fat dairy

: heavy cream and hard cheese 
Healthy oils:

butter, coconut oil, avocado oil, olive oil, and mayonnaise

 
Sure it may seem that the choices of food recommended for intake are very few. But then again, with a good choice of keto recipes, you would be able to enjoy the mix and match of these food choices as you go through an effective weight-loss program that will not only improve your physical state but will also improve the way your mind and moods work. 
True, among those who have gone through Keto diet, felt that they had so much to adjust to in the beginning. Others even go through keto flu. This condition's symptoms include fatigue and exhaustion and at times even includes slight fever. There's nothing to worry about though. This is just a normal reaction of the body to the adjustment of the body's digestion and the process of accessing fat instead of using carbohydrates for energy production. As the body adjusts, keep on sticking to your goal and be determined enough to make sure of proper nutritional intake. Usually, the adjustment lasts for at least one to two weeks.
Be patient with your body. If you are going out to work, you might need to take keto supplements that will help you keep your energy up during your work hours. 
From ready-to-drink keto powder beverages to easy-to-much biscuits on the go, you do not need to completely lose energy as your body adjusts to the system. Your determination and dedication to this diet will help you achieve the best results in just a short span of time, from a few weeks to a month- you will surely be able to observe something different in your body's reaction to the food you intake. 
Food Choices to Avoid: 
Grains:

wheat, oats, corn, millet, sprouted grains, and rice grains 
Sugary Fruits:

apples, bananas watermelon, peaches, lemon, plums, mangos, and almost all fruits because of the their complex sugar content
Starchy food:

bread, pasta, rice, oatmeal, pizza, flour, popcorn, granola, bagels, and cereals 
Sweet treats:

candies, cakes, pastries, pies, ice-cream, cookies, pudding, and custard.

 
Certain cooking oils: 

peanut oil, canola oil, sesame oil, sunflower oil 
Alcohol:

sweet wine, cider, beer, sweetened alcoholic beverages 
Condiments:

Tomato sauce, salad dressings, hot sauce, ketchup

 
Low-fat dairy:

skim mozzarella, low-fat cheese, skim milk, cream cheese

 
If you observe closely, the food groups that are included in the list of food to avoid are the most common food choices we often eat. They are healthy, however, they do not help with the body's consistent state of metabolism. 
Hence, instead of helping out with your goal of weight loss, it may take even longer time if you decide to eat these food groups while on keto diet. 
One thing you should remember before even considering going through keto diet is that it can be quite extensive especially if you have not gone through other forms of diet in the past. It would be best to check your physician or your nutritionist before you engage in a daily keto diet schedule.
 There are instances when physicians do not rely strongly on this particular diet especially if you have particular health issues to be considered in the process. Always take into account the advice of your physician when deciding to go through any type of diet and listen to their directive in case there are some adjustments that need to be applied on your part. 
How do you stick with Your Diet Goals?
As mentioned earlier, it will not be easy for just anyone to adjust to the demands of keto diet. There will be some nutritional provisions that you will be deprived of as you engage in this diet. Nonetheless, if you remember your primary goal, then it might be easier for you to stick to the strict requirements of keto diet. 
If your goal is to lose weight, then it would be best to be conscientious about the food that you take in everyday and how you aid your body's metabolic process in driving it to the state of ketosis. 
If it is your goal to gain more energy, manage your mood better, and grow more stable emotional strength, then you ought to take the ketogenic diet more seriously as it will aid your overall personality adjustment that will help you become a better and more functional individual. 
Sure, there are particular issues that may develop from the point of engaging in this diet. Nonetheless, the impact of this condition to the overall condition of the body is highly beneficial, a reason enough to drive you to be consistently dedicated to your diet. 
Key Takeaways 
As your body adjusts to the new pattern of diet you are adapting to, you will be more comfortable engaging in keto diet daily. While you may experience keto flu at first, there is no need for you to panic. Although, if you feel that you need the assistance of a professional on the matter, then feel free to check with your physician in case there are exceptions and adjustments that need to be given attention to in relation to your current health condition and nutritional needs. 
If you feel that there is such a few food choices allowed under the keto diet, there is no need to feel as if you are being deprived of flavor and the diversity of the many food choices available in other forms of diets. Because keto diet is more specific and targets a very direct goal, it is just right to accept that there would be some strict rules to follow. Nonetheless, there are also some interesting recipes that will help you enjoy your food better amidst the supposed few choices available for intake. 
Whatever your goal in adapting a keto diet is, it is best to know what you can and cannot eat to make sure you get the best results within a short target of time.